San Antonio Farms® salsas and Mexican sauces are made the traditional way: in small batches. Cooked in our unique flat-bottom kettles, the big, juicy chunks of tomatoes and other vegetables maintain their integrity for a more authentic texture and flavor. Then they're packed year-round using quality ingredients, to ensure consistent flavor and quality.
---
WHAT SETS OUR SALSA APART
We're proud of our Texas heritage, and our team's passion for making great salsa. Our products are made with fresh jalapeños and fresh onions and cooked in small batches for a fresh taste, vibrant color and consistent high-quality.
---
APPLICATION VIDEOS
TEXAS STEW
CHICKEN TORTA
---
OUR BRANDS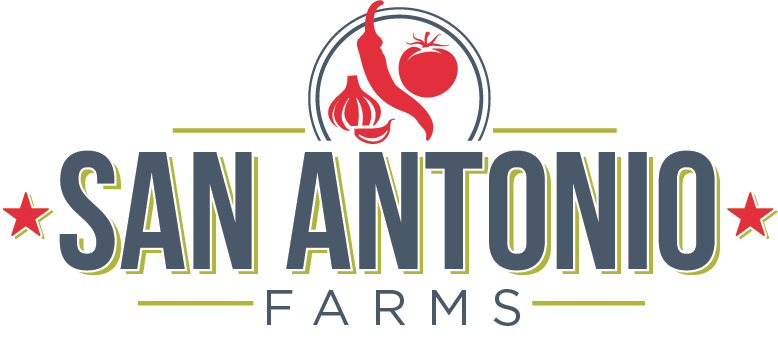 San Antonio Farms®: We've been making salsa in Texas since 1949, so we understand what it takes to make a great product. It starts with people who care deeply about creating great flavor. Our authentic thick and chunky original salsas, fire-roasted salsas and specialty sauces are served by restaurants nationwide. Restaurant operators that are proud to call our product their own is the surest sign to us that we're doing something right.
---
Products made to your exact specifications are also available. Find out about Custom Development >
Download the Salsas & Mexican Sauces Sales Brochure >
Check Out Our Salsas & Mexican Sauces Recipes >