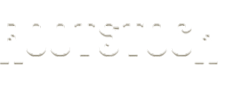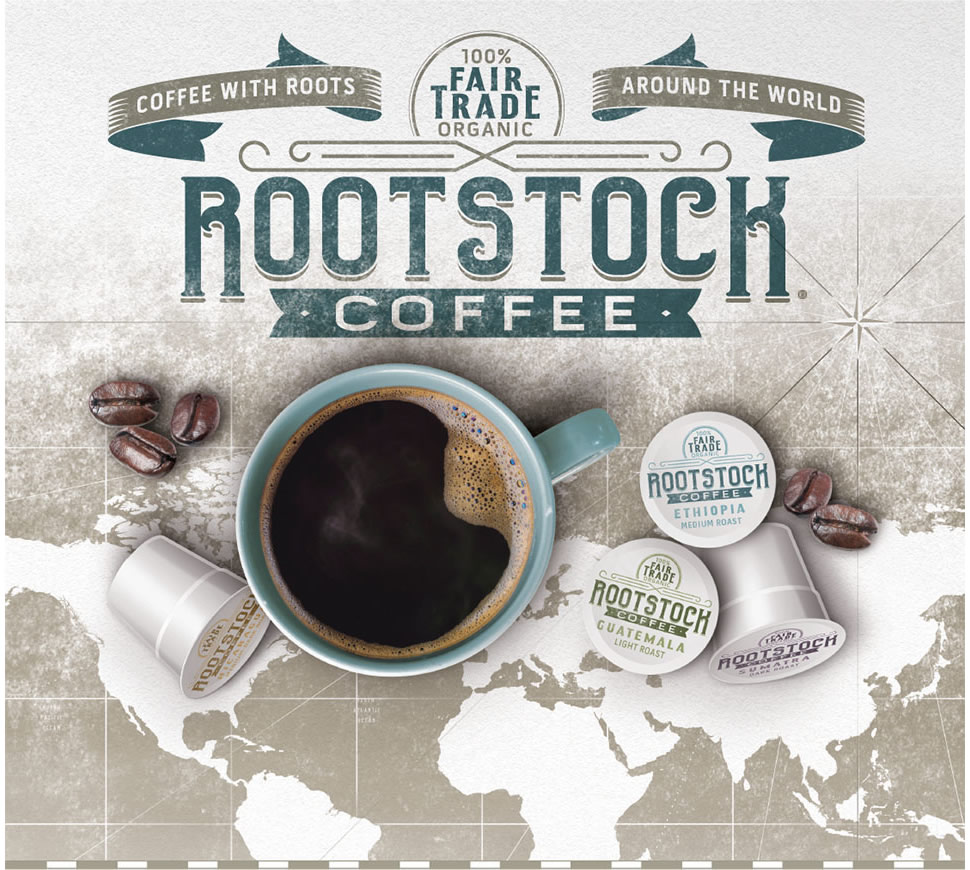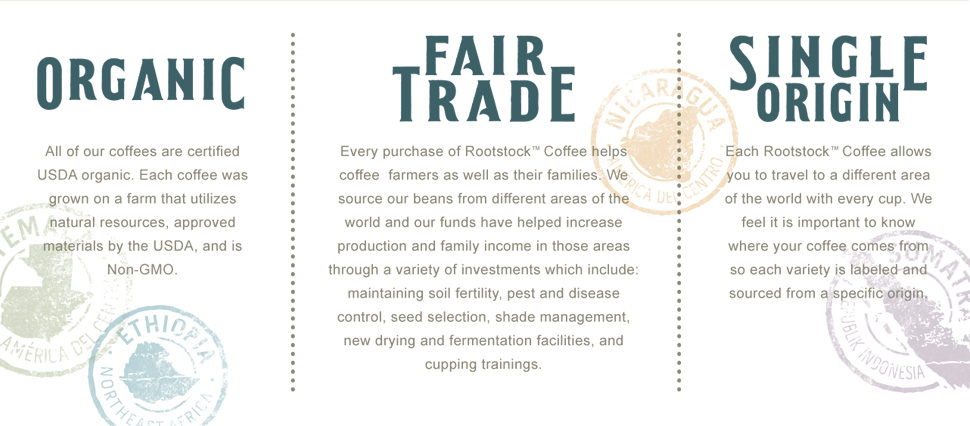 LIGHT ROAST

RICH FLAVOR WITH SUBTLE NOTES OF CHOCOLATE AND LEMON ZEST THAT IS DIFFICULT TO RESIST.



MEDIUM ROAST

AN EXOTIC CUP OF COFFEE THAT IS FULL-BODIED, COMPLEX AND ACCENTED WITH TANGY CRISPNESS.



MEDIUM-DARK ROAST

FULL BODIED AND BALANCED WITHSMOKY NOTES AS WELL AS A MILD ACIDITY, SIMILAR TO APRICOTS.

DARK ROAST

DEEP BODY, LOW ACIDITY AND A RUSTIC FLAVOR PROFILE WITH AN EARTHY ROAST AND COCOA NOTES YOU'LL LOVE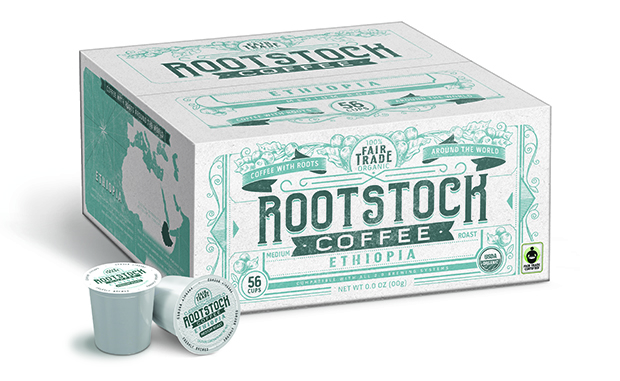 ROOTSTOCK COFFEES ARE AVAILABLE IN FOOD SERVICE VIA DOT FOODS.
ASK YOUR BROKER OR DISTRIBUTOR SALES REPRESENTATIVE FOR A SAMPLE OR CONTACT US FOR FOLLOW-UP.