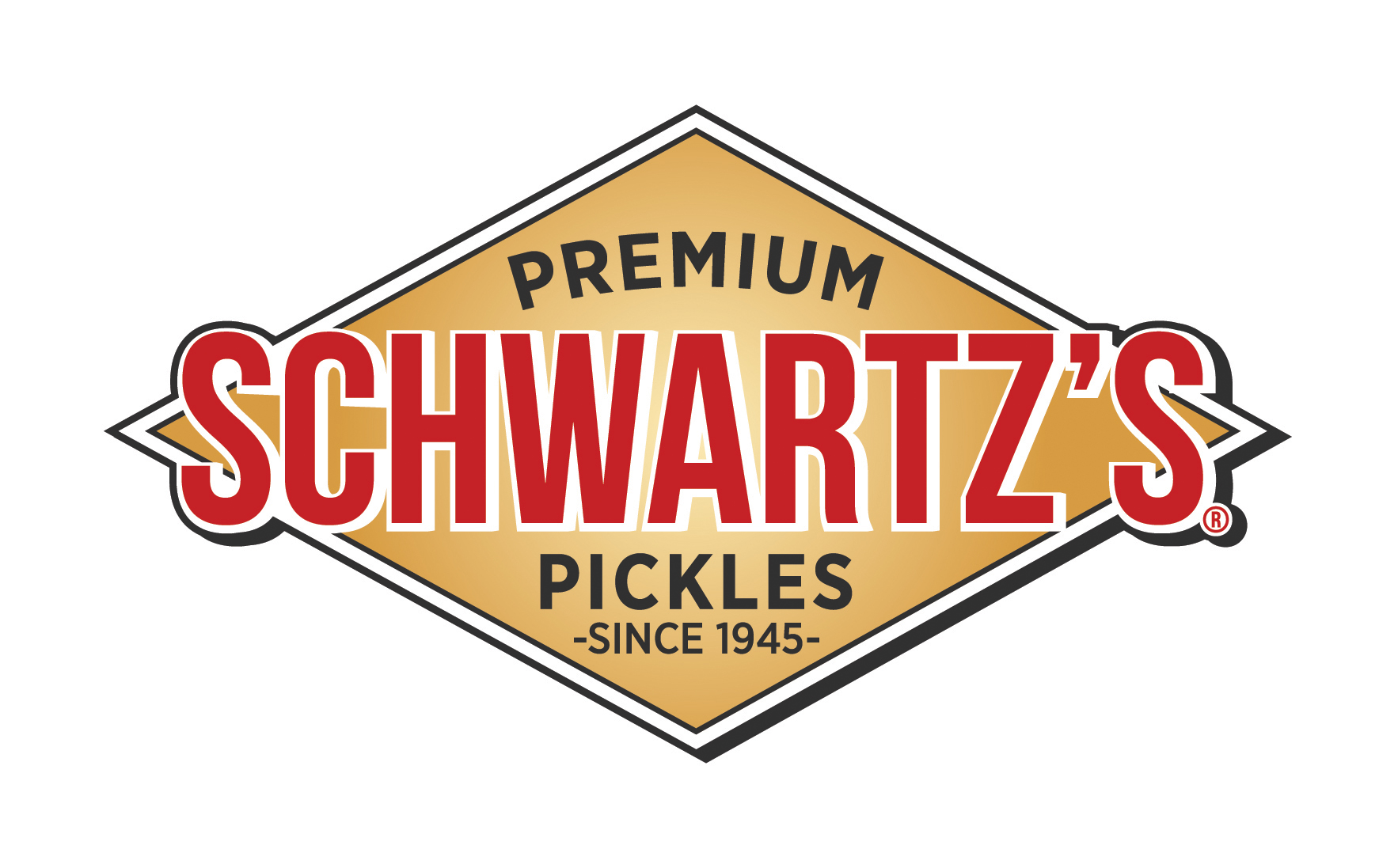 Schwartz's®: Only carefully selected vegetables are good enough for Schwartz's. Our products offer outstanding flavor, vibrant color, consistent, uniform size and a high usable content in every container.
---


Saucemaker® Ready-to-Use Sauces: You can make sauces from scratch. Or you can make them with SauceMaker (we made them from scratch for you). We source the best ingredients from across the globe to create great tasting, clean-label sauces that you can be proud to call your own.
---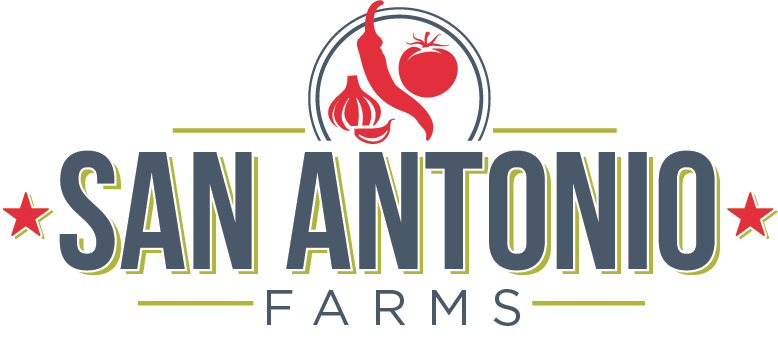 San Antonio Farms®: We've been making salsa in Texas since 1949, so we understand what it takes to make a great product. It starts with people who care deeply about creating great flavor. Our authentic thick and chunky original salsas, fire-roasted salsas and specialty sauces are served by restaurants nationwide. Restaurant operators that are proud to call our product their own is the surest sign to us that we're doing something right.
---

Naturally Fresh®: Our philosophy is pretty simple: Only great ingredients in the right proportions. We take pride in the fact that you can taste the difference our ingredients make, and have been passionate about producing great products for more than 40 years. Why? Because we believe our customers expect the best quality we can give them, naturally!
---
Schultz Pretzels®: Authentically crafted filled pretzel nuggets.

---


Linette®: Quality chocolates since 1927.
---


Baker's Harvest®: A robust refrigerated dough portfolio that includes biscuits, cinnamon rolls, and cookie dough.
---


Lofthouse Delicious Cookies®: Bakery cookies that your patrons love—from everyday favorites, like Frosted Sugar Cookies, Chocolate Chip and Oatmeal Raisin, to a full portfolio of holiday and special occasion offerings. Our delicious cookies are freshly baked and frozen for freshness, convenience and requires minimal labor.
---

Caza Trail®: The word caza (Spanish for "hunt") expresses the thrill of the hunt—and Caza Trail is the prize. 100% Arabica single-serve filtered coffees, distinctive select teas and organic cocas deliver a high quality experience your customers will appreciate.
---

ROOTSTOCK®: Enjoy organic, fair trade single serve coffee with roots around the world. Every purchase of ROOTSTOCK® Coffee goes to help coffee farmers and their families with healthcare, improved living, education and more.
---

Grove Square®: Our delicious cappuccinos, ciders and cocoas have a perfect balance of delightful ingredients that come in a wide range of rich, satisfying flavors. These single-serve beverages will entice your customers to come back for more.
---


Bay Valley®: A menu work-horse, these products provide just the right balance of quality and value.
---

Thank You Bay Valley®: A menu work-horse, these products provide just the right balance of quality and value.
---


Sturm Village Farms®: Provides operators with a great balance of quality and value.
---


Mi Pueblo®: Our most economical option, for operators primarily looking to manage food cost.
---

Rippin' Good®